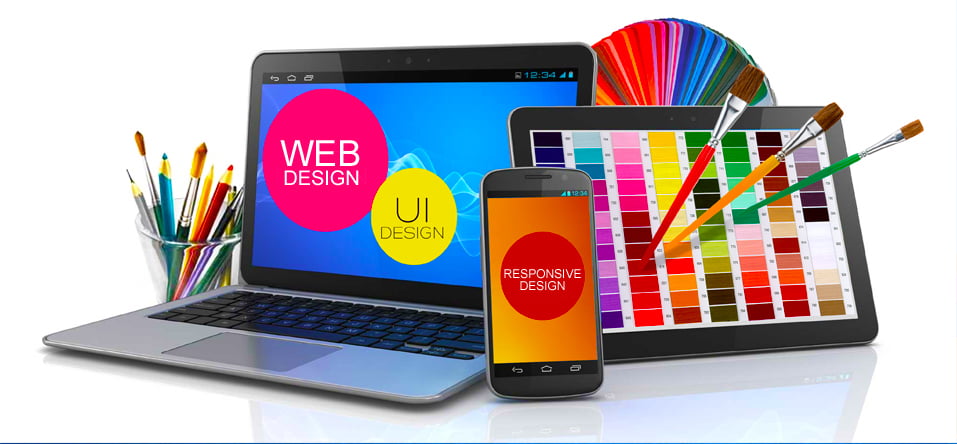 The look and feel of a website have never been so important, the way it is today. Whether you are designing for a client or want to augment your own portfolio with an overhauled visual appeal, it has become more than imperative to keep the current web trends and market demands in mind while designing.
No doubt, it is hard to pace up with the ever fluctuating web trends. However, there is something that the great designers know, but others are not aware.
The key to a successful design simply lies within the golden rules of good design and the expectation of your potential viewers. By taking both these things into account, you can dramatically influence your user behaviour and drive your target audience.
To help you create a captivating web design while ensuring an invaluable UX, here is a list of a few useful tips and tricks; let's decipher them.
1. Research Well To Scrutinise The Web Design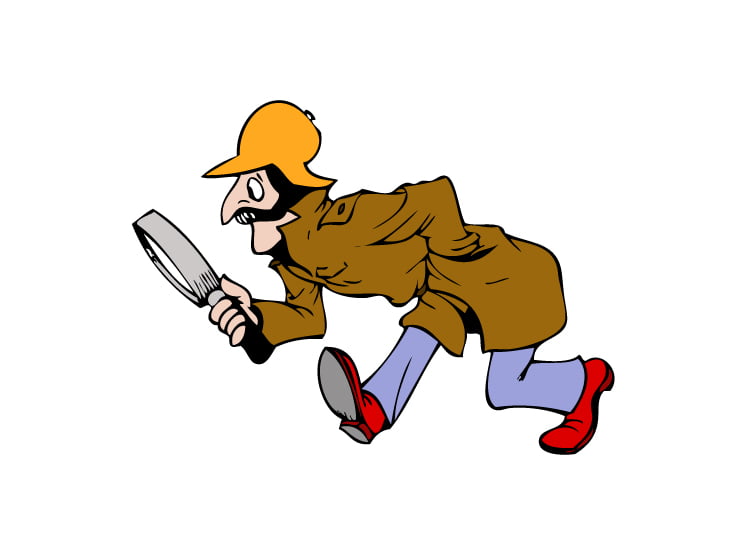 Research is paramount and must be done thoroughly to ensure a rich design. You can kick around and analyse other web designs available on the Internet, make a note of features that interest you the most and that don't. Check out a whopping number of options and consider those that appear appealing and pleasing to the eyes. You can emulate these notes while designing your site to deliver an impressive design.
2. Develop Trust
To influence your website visitors, it is essential to first build trust between them. And, to establish trust, the prime goal of your site must be clearly visible. For instance, if your site is offering an insight into the types of services and products your business offer, it must be epitomised in an efficient and effective manner.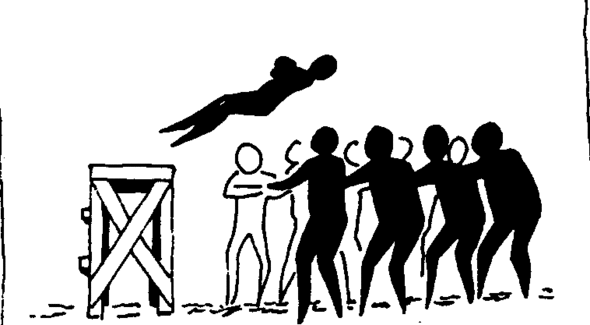 Moreover, it is also advisable to implement the familiar design elements, like the navigation bar, header, etc., that users can understand without getting confused. Introducing new UI elements can annoy your users and force them to abandon your site. And, that is surely the thing that you won't desire.
If coding is not your cup of tea, don't feel jittery. There are several resourceful templates available on the Internet, you can choose a suitable one and tailor it as per your requirements to deliver a ravishing design while using a framework that can establish trust.
3. Seek A Solid Typeface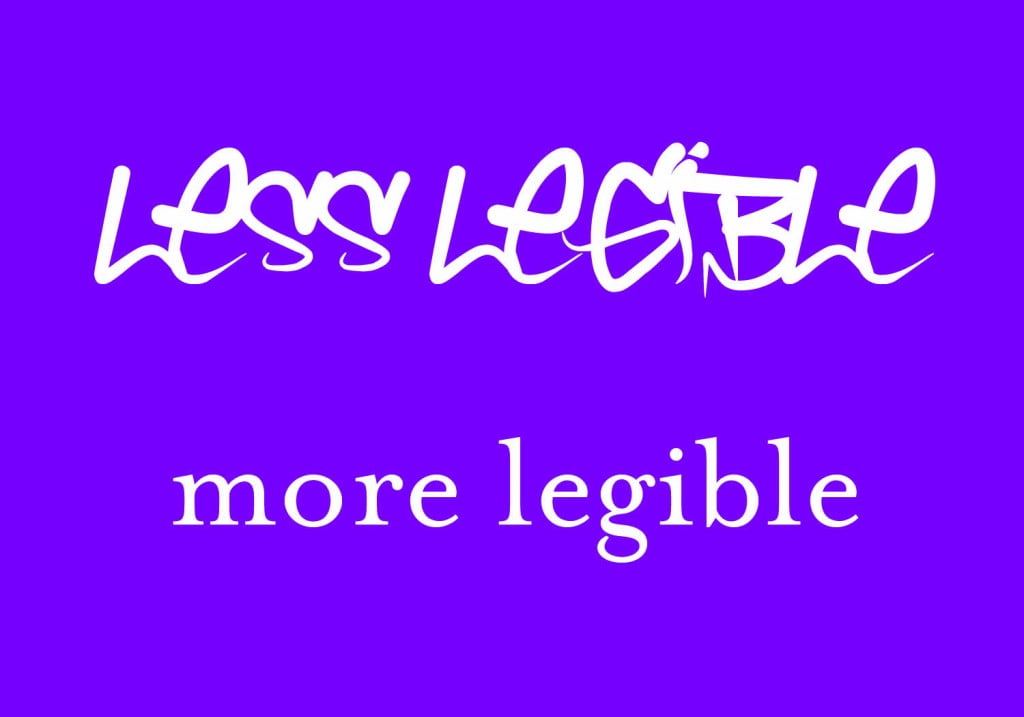 A typeface that appears as a fanciful notion and is easily readable makes a great choice. We all want to implement a type face that features rich graphics and is legible enough to make the web content super easy to read. Thus, it is always better to pick a solid typeface to boost the look and feel of your web design.
4. Don't forget the mobile users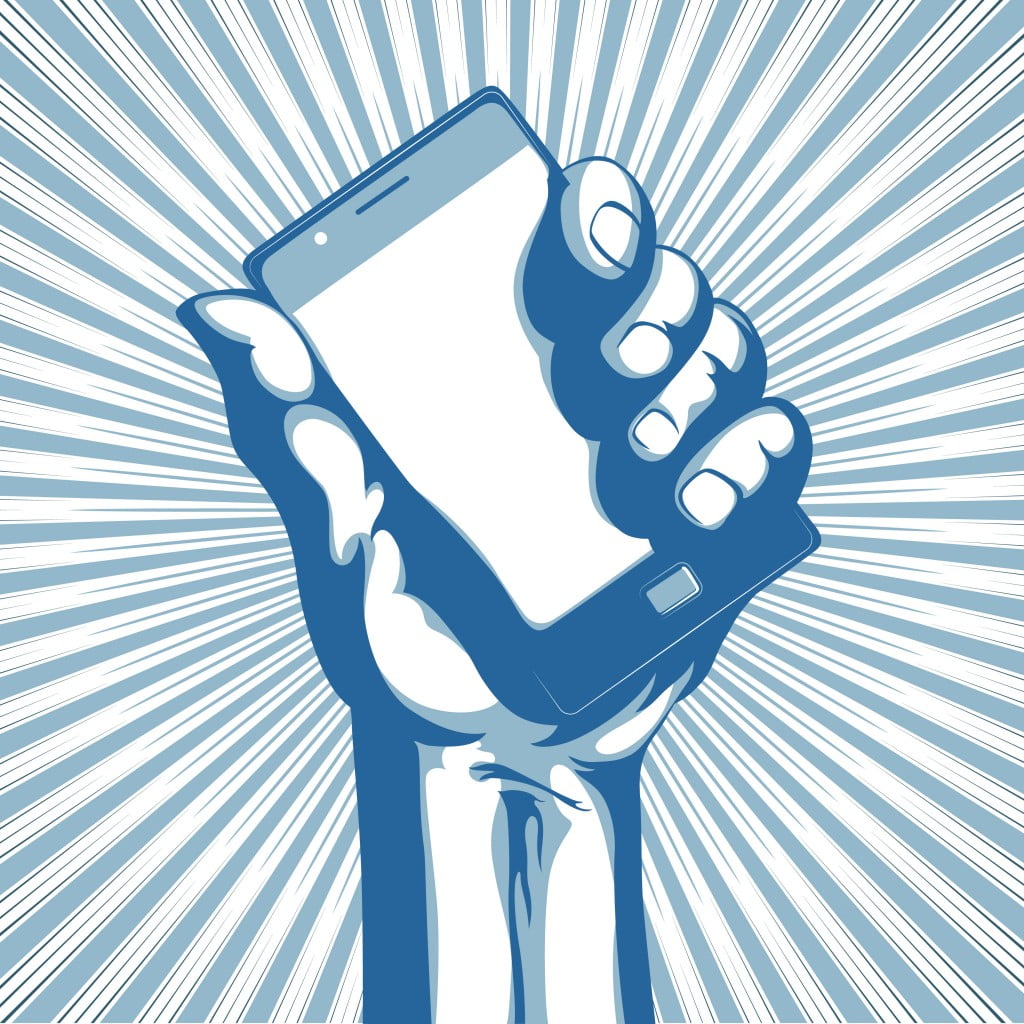 The number of mobile users is incessantly increasing and the Internet is experiencing dominating mobile traffic as compared to desktop traffic. Moreover, search engine like Google has also announced that they will consider mobile-optimized websites while indexing sites in search results. For this reason, it has become vital for businesses to embrace a mobile-friendly solution and augment visibility to a wide audience base.
There are numerous web development tools that offer great solutions to target mobile users. You can make use of an effective tool or framework that can help you ensure an intuitive mobile website. This way, you can keep your users engaged even on the go.
5. Consider Visual Hierarchy To Lend Your Content Enough Space
Too much info often creates a messy appearance. Thus, to ensure legible content, you must adhere a visual hierarchy for proficiently representing data on your website. This hierarchy can help make a perfect utilisation of the available space and grab the viewers' attention exactly where it is needed. You can showcase your content in a minimalist fashion to make it clear and easily readable. With this approach, you can influence your users to commit a desired action and benefit your business.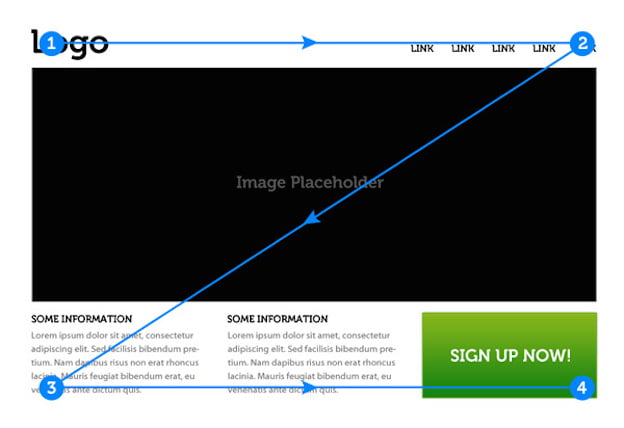 6. Ensure User Engagement With Effective Colors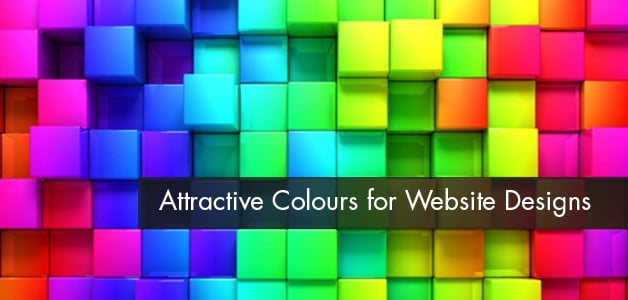 Color is a vital aspect of any design. Since, it can help you rivet visitors and encourage them to further interact with your site, one must scrutinize his choice of colors appropriately. Your chosen colors should buttress the ultimate message that you want to share with your potential visitors. There is a deep meaning behind every color as every color represents some emotions. For instance, yellow is for happy, red is ideal to flaunt passion and fiery, and so forth. Cool colors lend a professional look and feel, while warm colors provide a creative touch. Although, there could be different perceptions for a color, you must ensure what your site wants to epitomize beforehand.
Since, web design is a field where fads and trends keep vacillating, it is essential to stay updated with the ongoing trends to avoid an outdated face to adorn our website. Keep the tips mentioned above in mind to deliver an absolute UX with your web design that have potential to convert your viewers into customers.