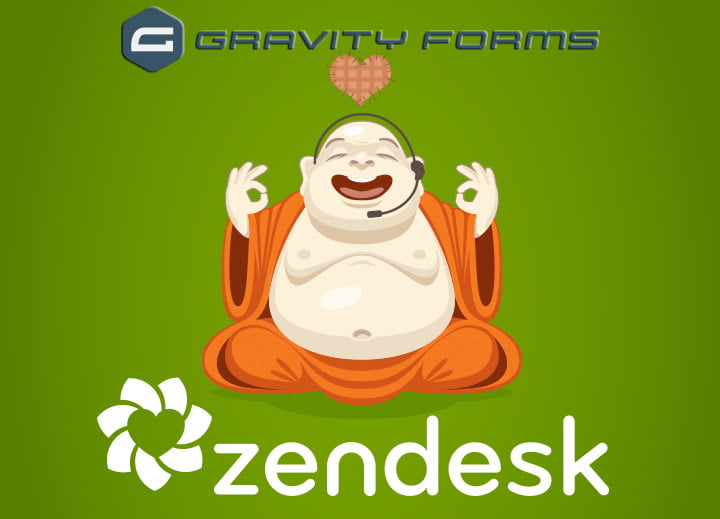 We are asked how we integrated Gravity Forms and Zendesk in our contact page often. Here you go folks a tutorial for you to integrate Gravity forms and Zendesk.

Ultimatum comes with Ether Forms builder bundled with it but it is no match to Gravity Forms in features to be honest. We are using Gravity Forms on many projects and until now the results were all satisfactory.
What do you need is simple you need Gravity Forms installed and create a form. Then get this forms id and its field ids ready at your disposal.
How to get your Form ID:
When you are in Form edit screen of Gravity Forms you will see the form id in your screen directly. This Id is to be used in :
gform_after_submission_id where you will replace id with the number you see.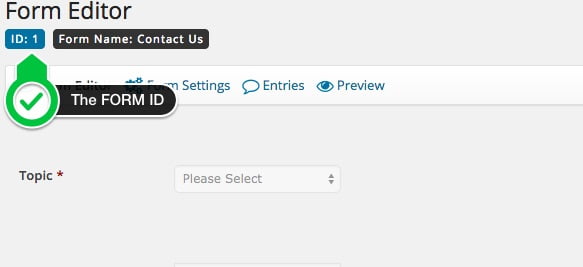 How to get Field ID :
Each field in Gravity forms has a unique id per form when you hover on a field you will see the field id. You will need those ids to have the data passed onto Zendesk.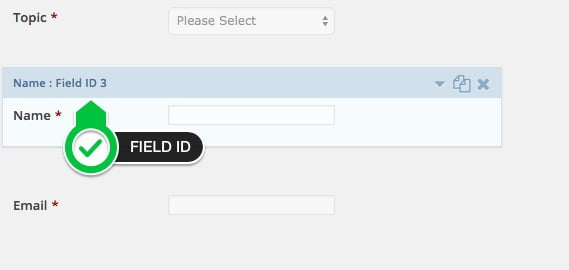 Integrate Gravity Forms and Zendesk
After you have your form and field ids ready you will need to add below code into your functions.php file of theme or child theme.

With this you are done. Now any request filled in your form will drop in your Zendesk Dashboard… Pretty cool huh?