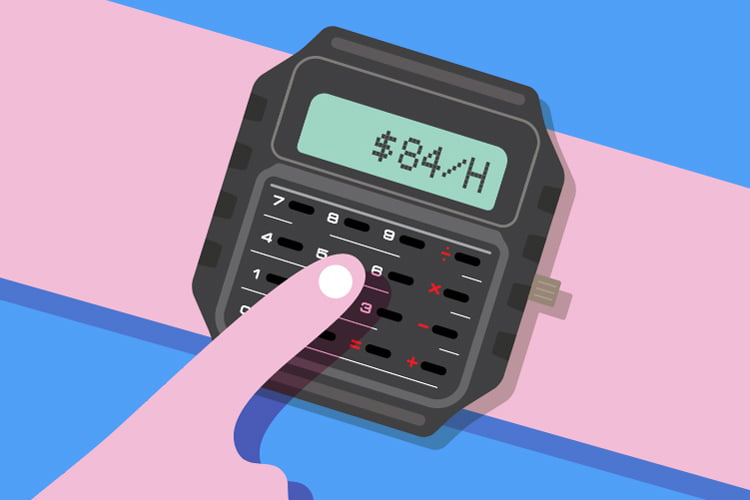 The decision to work as a freelancer is influenced by a variety of factors. If you're the one who has made up his/her mind to serve as a freelance web designing professional, then it's quite essential for you to be familiar with some aspects related to the same. If you want to banish the false statements regarding less income inflow in web design freelancing career, then I would suggest you to go through everything that's been covered in this post. Trust me, a failure to abide by these insights would probably keep you competing in the never-ending bidding wars associated with making maximum money via web design freelancing on an hourly basis.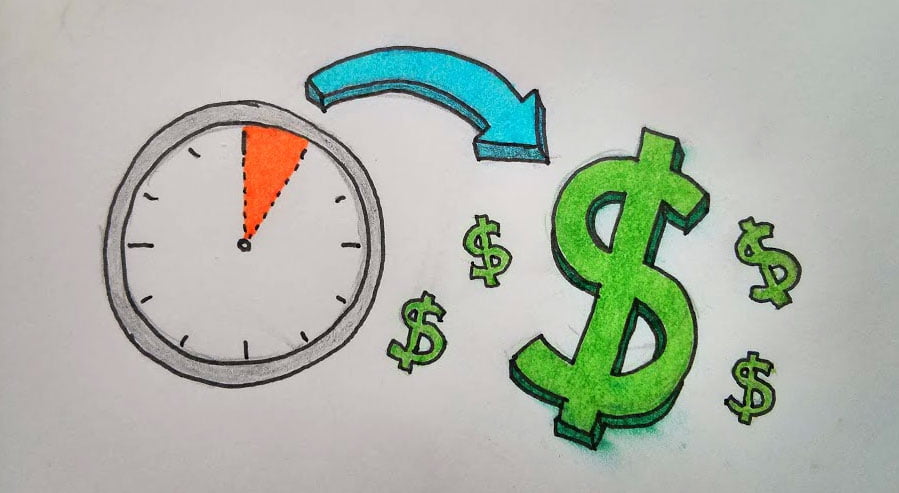 Are you getting paid well for your efforts?
The number of hours that you spend on designing a website are the hours of your life which can never come back to you. That means, by taking the responsibility of designing a site, you are actually selling a part of your life to the client. So, it is important to ensure that you do this at the highest price possible. You must make it a point to understand the goals of your clients and have enough knowledge for addressing the same in the best manner. For this, you can opt for charging a heavy fee for your web design services.
It's better to approach your clients via a value-based and not a money-based perspective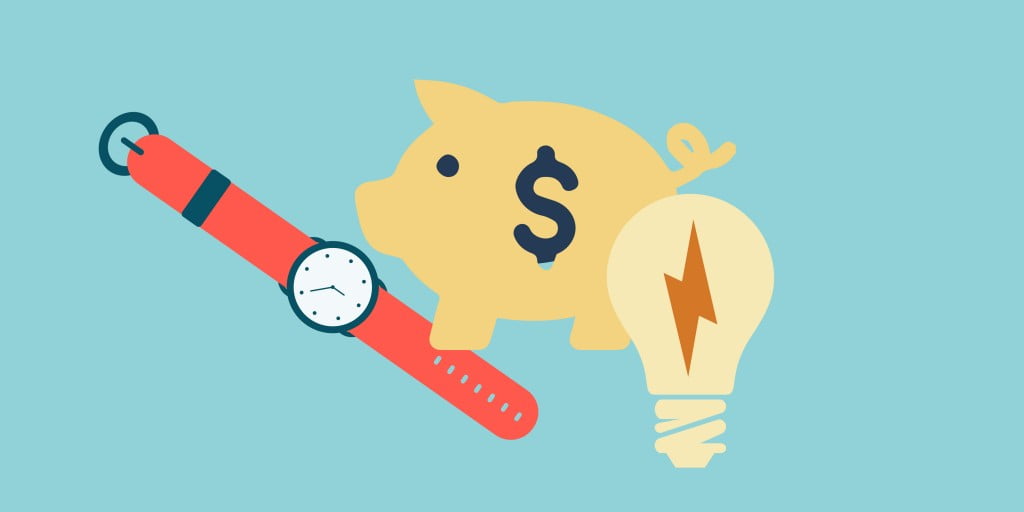 Since your clients are going to trust you for building a remarkable website, as a web designer you must approach them form a value-based perspective, instead of money-based perspective. That means, instead of announcing beforehand that you'll be raising your rates, just convince the client by making him/her familiar with the kind of value you can provide him/her. By following this practice, it would become convenient for you to make your client eager to pay you a higher fee for the web design service.
Go with the idea of designing a profitable online entity rather than a good looking web portal
Well, what is the basic aim behind launching a website? It is money-making. If your clients wants you to design a perfect website, he/she is in a way asking you to create an online portal which can in improving the inflow of leads. Therefore, it is recommended to design the site in such a way that serves as a profit-making venture rather than a mere eye-catcher. Being a web designing professional, you can persuade your clients to pay you double the applicable hourly rate, convincing him/her that via your design, he/she would be able to get back the extra money within a few days time.
Go ahead with including a plan of action that you intend to take in the next couple of weeks, a month, four months and so on
By giving your clients something to look forward to, you can easily make them thrilled to pay you double the price that's being charged for web design service rendered on an hourly basis. If you are showcasing your service rates via an email, then in the final part of the email, don't forget to include a series of activities that you would be performing in synchronization with your project. Making your client realize the significance of keeping you around, it would become feasible to charge a higher price for your web designing services. You need to convince your client that finding a different web designer as dedicated and organized as you are would be quite a tedious and time-consuming job- something they can't afford to do while handling regular business processes.
Consider teaming up with other freelance designers to form a virtual agency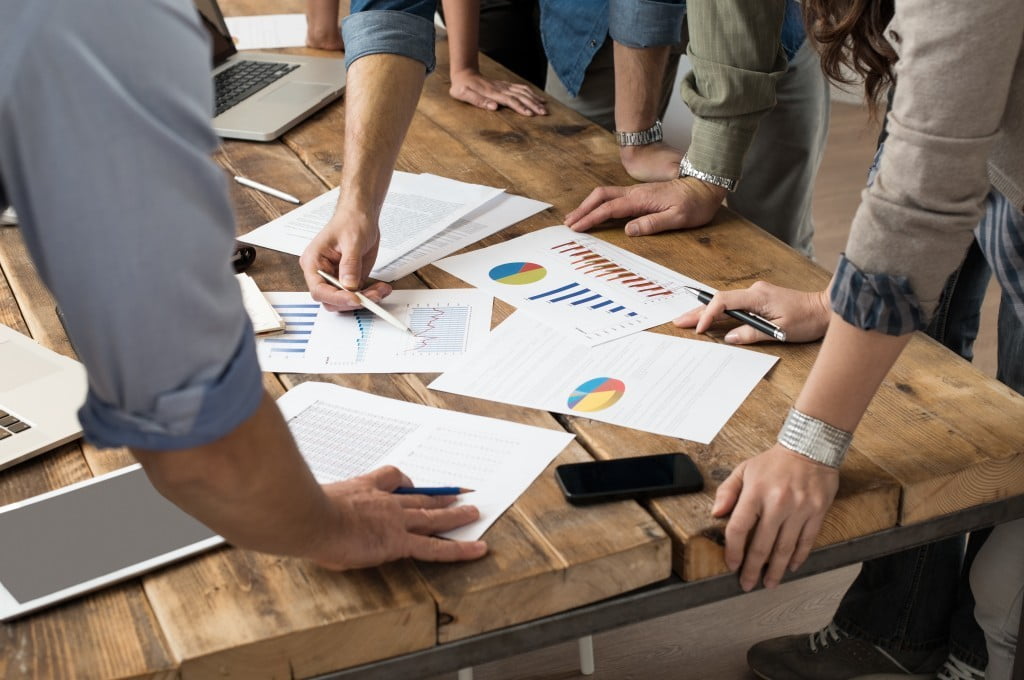 It is a well-known fact that creative teams and agencies often charge double the fees charged by freelancers. Hence, it is a better idea to collaborate with other web designers who posses similar skills and expertise in delivering high-performing websites and applications. You can offer a tempting deal to your client, assuring him/her about effective management of the entire web design project. Lesser hassles for the clients mean higher fees for you/your team.
In Conclusion
As a freelance web designer, raising your freelance pay rates might be a thought hitting your mind regularly. Working on the ideas explained above would definitely aid you in going over and beyond your current service rate.