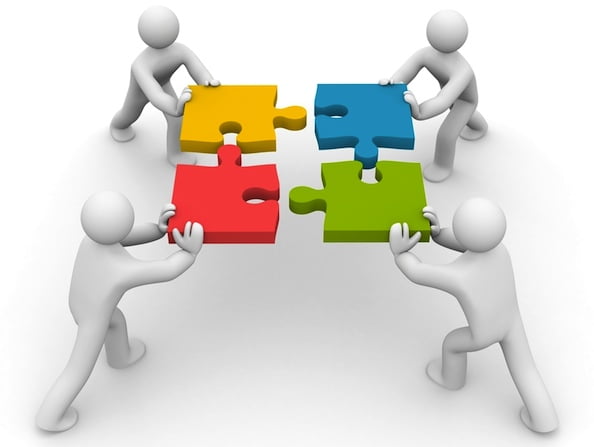 When you own a license from Ultimatum Theme, we deliver you the most customisable WordPress theme builder and the most popular premium WordPress plugins free.

In early ages of Ultimatum most of our forum titles were about problems such as:
I have issues with Visual Composer, Revolution Slider or any other commonly used premium WordPress plugins.
Do not get me wrong, those plugins serve a great benefit to people. However, each plugin comes with its own set of issues when you manage a WordPress site.
Let me give an example:
You have that great theme from X company, it does many things you want and then you see a plugin which you think will suit your needs. In a perfect world you would install both together and have a seamless experience. But in reality this is not the case. The javascript files of the theme may have conflicts and issues with the javascript of the plugin or one of them may have a CSS which would override the other and may result your site or admin dashboard look miserable, or worse: kills functionality.
The above scenario happens to most of the WordPress users. Although WordPress community works on standards, the size of the market makes these standards harder to attain.
So wear our shoes for a moment and think about having thousands of people telling your product is not working with that plugin etc. What would you do?
At first, I told our support team to tell the members to go to the plugin author for a fix. Did it work? Of course not..
Solution: Give Premium WordPress Plugins Free
With the release of Ultimatum 2.5, we decided to gather all the best and most used plugins we could and bundle them in Ultimatum. Not only we bundled them, but also we altered them so that they would not have any issues. Some fellows like Chris Lema thought it was not a good move as we had to update the theme with each update of a plugin. Even if Chris does not like our support we had no issues with updates and kept all our members safe.
After a while plugin updates started pouring down. The plugins were getting updates quickly and sending a theme update every time became inconvenient. We then created Ultimatum ToolSet.
ToolSet made it easier for us to send for themes and plugins separately. This also made plugin updates faster on our side considering that we still continue edit plugins that we bundle. As a result, they work well with others and Ultimatum.
I hope and think that our members are enjoying the premium WordPress plugins we bundeled. And I know for a fact most of them went ahead and bought their own licenses to use on their non-Ultimatum sites. In a nutshell, it is a win for all parties.
PS: I mentioned Visual Composer and Rev. Slider in the post but it does not mean they are problematic, just mentioned their names as they are the most used plugins in our network.