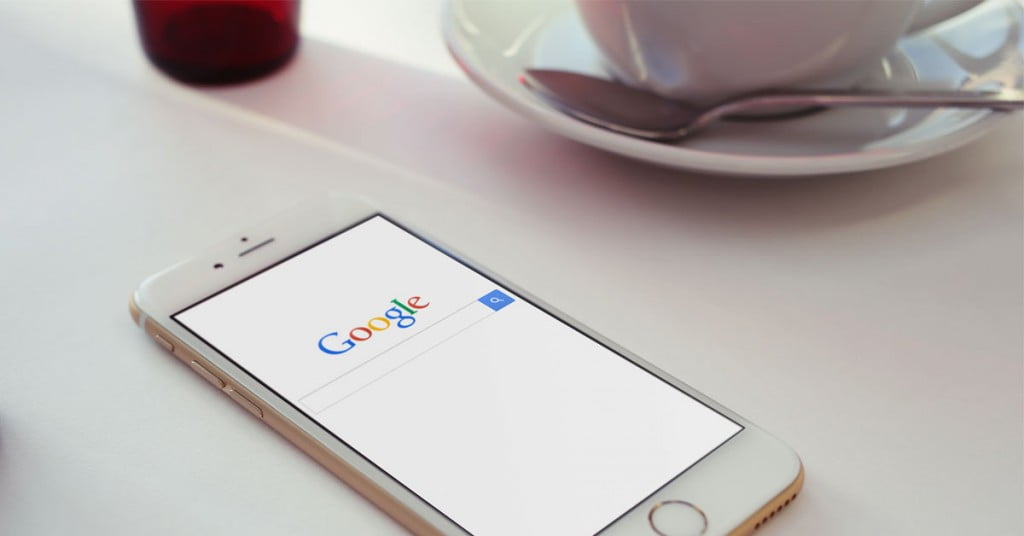 Are you using a mobile friendly WordPress theme? Why? They're calling it Mobilegeddon. In case you missed, Google recently made this announcement:
Starting April 21, we will be expanding our use of mobile-friendliness as a ranking signal. This change will affect mobile searches in all languages worldwide and will have a significant impact in our search results.
Which means if you want to rank high in Google your WordPress site needs to be optimised for mobile experience.

Test if your theme is mobile friendly
Are you frustrated? Do not be first take the mobile friendly test by Google.
You are safe if you see a screen like below: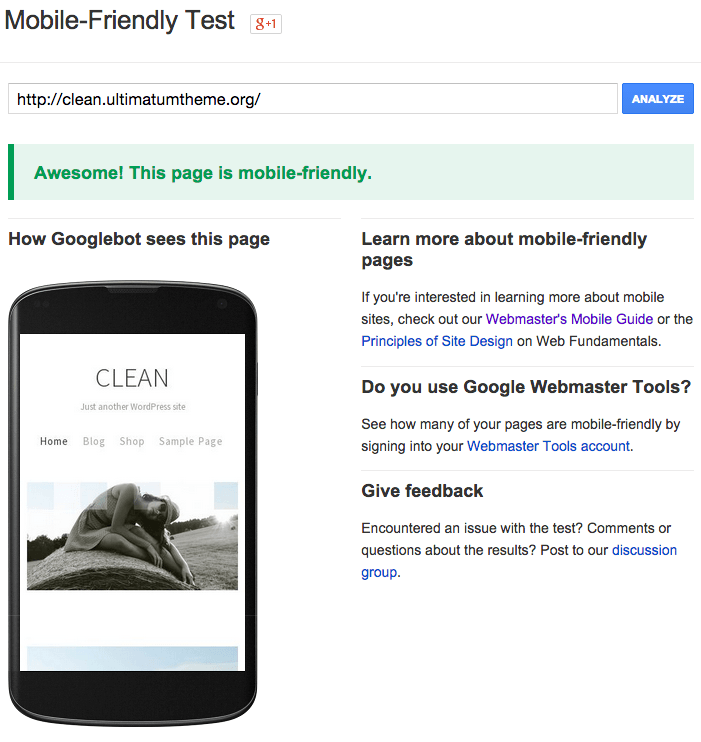 If not you will need to have some changes in your web-site.
Do not worry you are not doomed. You will just need to do several changes to your website.
How can you make your WordPress site Mobile Friendly?
1- Look for an update for the theme you are using. Maybe they have sent out a responsive mobile friendly version.
2- Look for a mobile solution such as a mobile site which is mobile optimised and all mobile devices are forwarded to it. This can be a pain as you will now have two websites and you will need to update both.
Is Ultimatum a mobile friendly WordPress theme?
We have been receiving many contact requests lately asking if Ultimatum was Google mobile friendly.
The answer is YES! Ultimatum is a total mobile friendly WordPress theme framework. Actually after implementation of Twitter BootStrap 3 we can say that Ultimatum is a WordPress theme Framework using the mobile first philosophy.
Also Ultimatum with its Mobility plugin is able to create a totally different look for mobile devices and it isn't like option 2 where you need to update content twice.
If you want to get your WordPress site mobile friendly and unleash your imagination while doing so we offer you to use Ultimatum, and until the deadline Google decided 21st of April 2015 we are offering 25% discount to all new members. Simply use coupon code MOBILEGEDDON during your purchase.
Create amazing WordPress Sites with no code