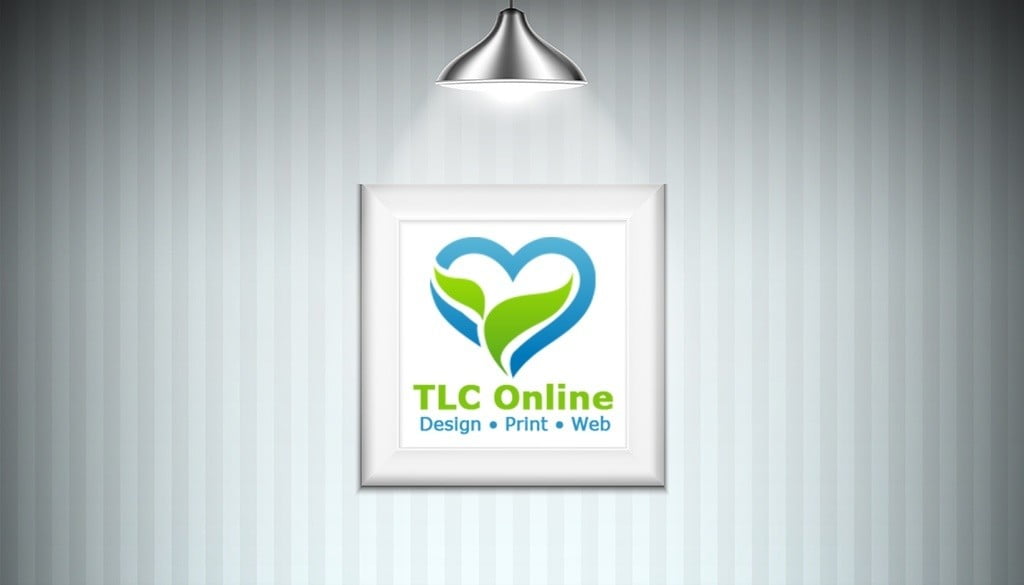 We are only successful if our members are successful. This was the motto when we have decided to create Ultimatum. It has been 3 years since we have been in market and we are pleased to see our members are growing their businesses with Ultimatum. This week we are meeting John Hamilton Brown From TLC Online.

May you Introduce yourself to us?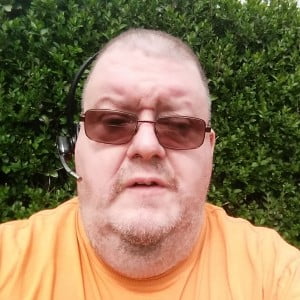 Hello I am John Hamilton Brown from TLC Online.
TLC Online is a design, printing and web company based in the south of England. We have been building websites and designing for the last 16 years. We have a very interesting mix of clients from parish councils through to small businesses and we even work for ExxonMobil Fawley refinery who are on our doorstep.
Our own website can be found at www.tlc-online.co.uk
We are a family firm who believe in offering old fashion service in this digital age.
For how long have been using WordPress?
We moved into the WordPress arena about four years ago as clients were asking us if they could update their websites themselves.
Previously we were using Adobe Dreamweaver to build client sites but with the popularity of Facebook and Twitter and other social media websites coming on stream. People realise that they can now do their own thing. We do offer training and help along the way but this is the way clients are going.
When and How did you meet Ultimatum?
I had been looking around the Internet for a framework theme that would be easy to build upon and to be able to keep up with the requests of our clients.
After looking at numerous different options that different frameworks offered.We settled on using Ultimatum because it offered not only flexibility but ease-of-use when clients needed changes quickly.
Ultimatum also gives you the ability to design exactly what the client wants you do not have to purchase any other themes to make this happen. There are a number of other frameworks in the marketplace, but they rely on a theme to produce the look, a client is looking for.
What was the feature made you an Ultimatum member?
There was not one standout feature of Ultimatum that made us purchase it, it was the overall framework and flexibility that it gave us to build anything that the client requested or required.
Our clients have individual requests and this is why we use Ultimatum because it gives us this flexibility with our clients.
In our business, the client always comes first.
May you tell us about your work with Ultimatum
When you are working with clients, you can get an idea by asking them which websites on the Internet they like. You can quickly design and show the client the layout (template) using the Ultimatum theme.
Before we started using Ultimatum, this was a laborious task having to design something in either Photoshop or Fireworks, then writing the CSS in Dreamweaver.
With Ultimatum, everything can be done within the theme.
Artwork can be quickly designed using Photoshop, but the bare bones are there for you to build upon.
When using the old software building a website could take anything up to a month, building the website with Ultimatum can take days to make a template change can take just a few hours.
We have built over 80 sites using Ultimatum, please see the below for just some examples of our work.
What was the most challenging (big/complicated) project you have completed with Ultimatum?
This is a very interesting question. We aim to look at all projects in the same way, whether they are a small or a large, complex website.
Two of our latest projects have thrown up a number of questions, that we have had to fix using different plugin's. The WordPress repository is excellent, to find the plugin controls, we are looking for to achieve the job at hand.
Also the plugin's that are offered by the Ultimatum theme package also are very helpful, including Visual Composer.
These are two of our latest projects:

What do you love the most about Ultimatum
It is flexibility and speed, we can very quickly adding requests from clients within a few hours, which not only suits us, but suits the client as well.
What do you thin Ultimatum lacks?
This is a very hard question to answer.
As I have already said we have looked across the Internet to see which frameworks were and are still available. We personally feel that the other frameworks do not offer the "flexibility" that ultimatum offers.
Most frameworks have a large learning curve which we found with Ultimatum didn't. We did before purchasing ultimatum look at the YouTube channel to see how to design and layout, a website using the Ultimatum framework.
The only small thing I could say is sometimes certain widgets do not run correctly within the page layout and you need to set up a sidebar widget. The only thing you can say to this is Ultimatum team cannot look at every single plugin that may be used.
How would you rate Ultimatum Support
The Ultimatum support is excellent and there is a very good community working in the forum.
Do you have any recommendations to our current/future members?
Always and this is a must, make a child theme.
You then can make as many changes as you like without the website being harmed when updates come along, whether WordPress or Ultimatum.
It is always good to make a backup of your website on a regular basis, if your web host does not do this, we use iThems Backupbuddy on all our sites and make regular backups just in case!
If you are based in the United Kingdom and excellent company for hosting WordPress websites is Freeola. They are a UK based company and offer great service to their clients. We have been using them for the last 10 years.
Do you have any other thoughts you want to share?
Ultimatum is an excellent product, the team are working hard to improve it all the time. We would not have built 80 sites with the framework if we did not believe in it, and we do.