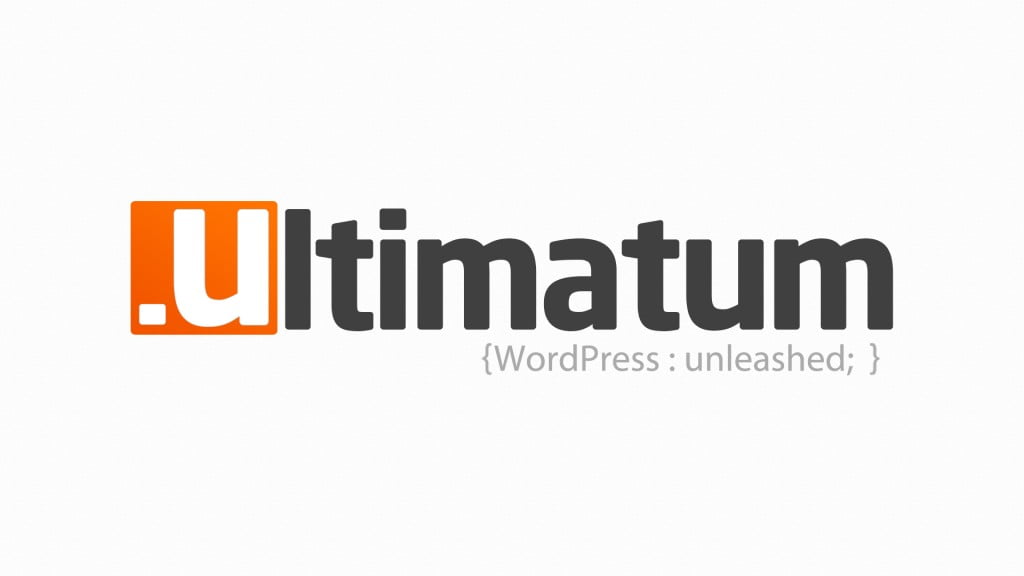 We had a webinar on 24th of October 2014 which was not as smooth as we wanted it to be. There were issues with connection and cast software which we could not fix.

We have shot the webinar again and there is a simple 45 minutes tutorial how to use Ultimatum and create a theme with only one line of code.
We are going to make this theme perfect with top section etc and publish in our themes section. Also we will include all tutorials in our members section about doing the rest.
We hope you enjoy the video. there will be more to come soon.
Create amazing WordPress Sites with no code