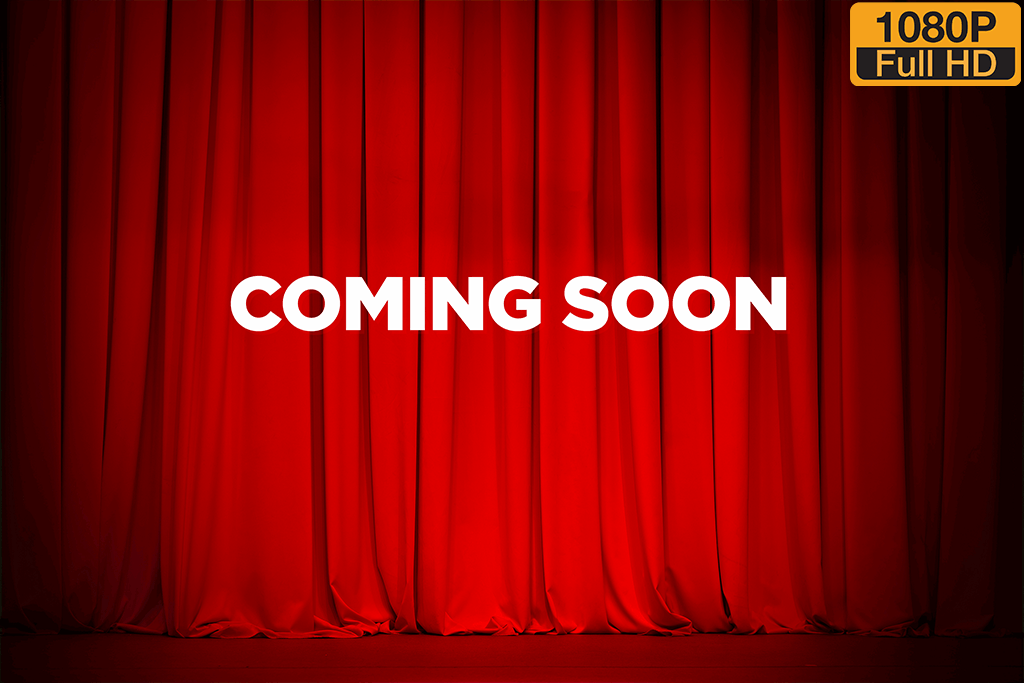 Ultimatum video tutorials were getting old so our head developer @xenous accepted the challenge of shooting a new tutorial series which some of you already know.

When we asked him what will the tutorials include he answered:
We will cover all aspects of Ultimatum from zero point. Installation, theme building and optimization.
He also mentioned that the result of the series will be a free theme which our members will be able to download and use in their websites.
@xenous says:
I know Ultimatum interface is getting old. However I bet there are not any competition when compared to its abilities. I will prove that!
In the tutorials @xenous will be using the latest version of Ultimatum which is 2.8.0 at the moment and also will use a live server where the followers of series will be able to see the actual result in their browsers.
Also after each part is published you are welcome to comment about your ideas on them so we can have better tutorials.
Stay tuned to get updates about the series
To be notified about the updates of the series you can simply follow us at twitter @ultimatumtheme and can subscribe to our YouTube Channel on https://youtube.com/user/ultimatumtheme
Oh one last thing… All videos will be Full HD 1080p.